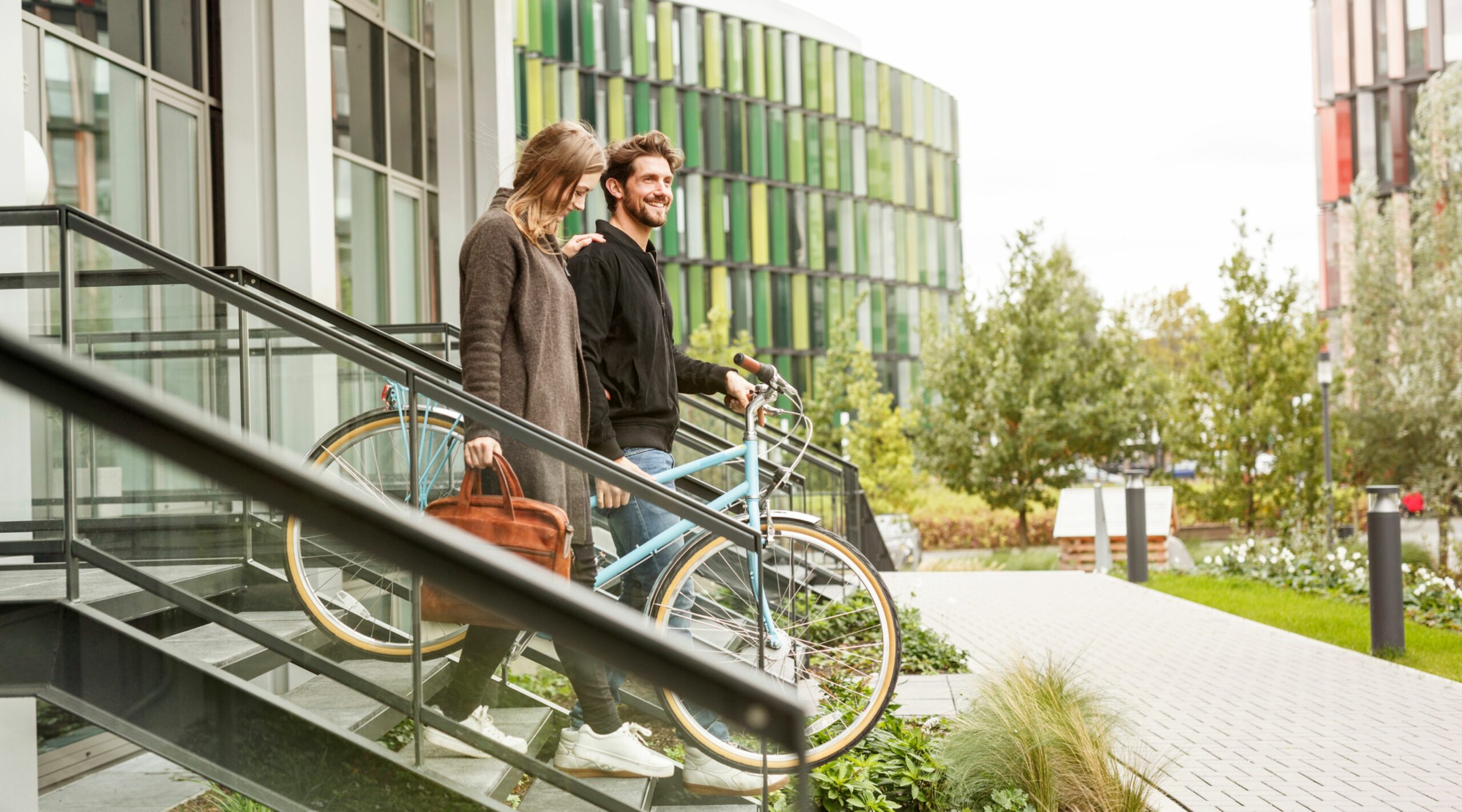 Building for the future
Changing our business to become the promoters of a better future
As heirs to the entrepreneurial adventure launched by Alain Panhard, we are engaged in a long-term approach. This is how we have always conceived our business: imagining sustainable and efficient investment solutions and real estate projects for clients and all stakeholders.
Strong foundations, self-contained teams and a real financial basis are the conditions of our sustainable development.
Considering the new market paradigms is not only a restriction but also an opportunity to radically change our businesses. We are integrating new expertise to improve our control of the value chain..
We invest in new and innovative solutions to provide green real estate assets and infrastructure that are essential to the challenges of our society.
As investors and developers, we believe that we can contribute to building a more responsible future.
We have the ambition to change our . business and to lead the new priorities.
We aspire to be a leader in our field, not just a standard.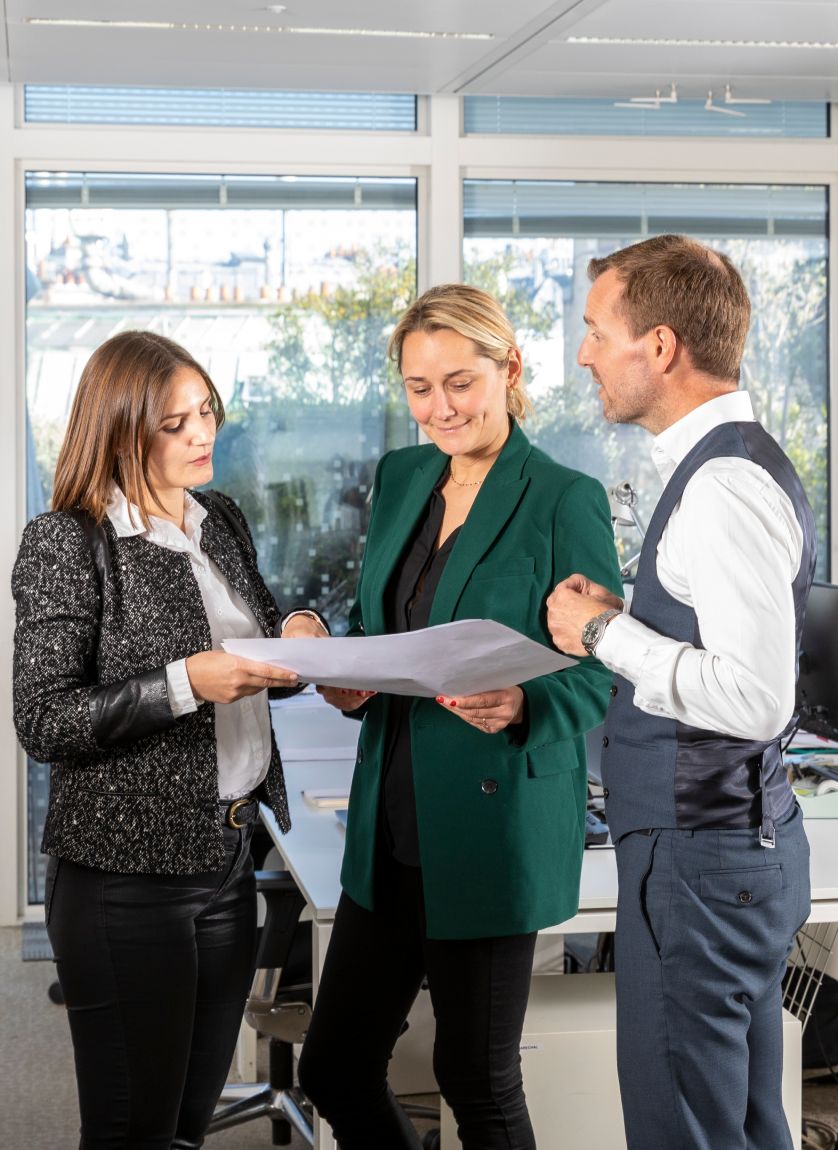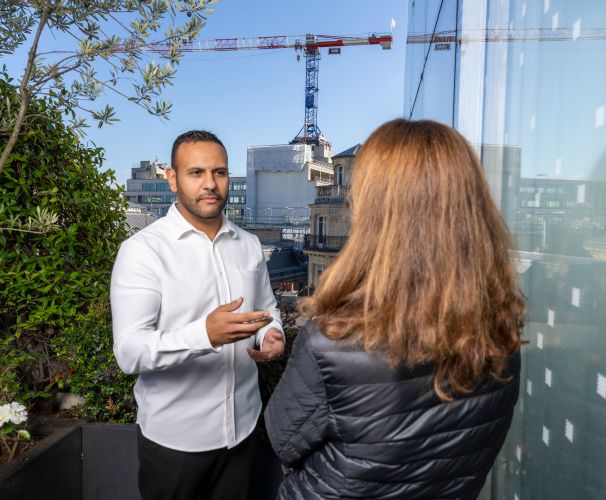 Our values
Those which constitute our brand, Inspire our team. Define Telamon We are:
Of our commitments. Towards our clients, with whom we choose to be transparent, sincere and straightforward.
Of the world of tomorrow. By investing in the preservation of biodiversity and the expansion of renewable energies. By thinking about our buildings' impact on the environment. By proposing virtuous projects that have a long-term perspective.
Knowing how to go from idea to reality. All ideas are examined. All possibilities are explored. The challenge: to think of the best solutions in order to offer you the best support in implementing your project, at every stage!
An ability to be responsive. Taking into account your needs and your DNA, while keeping in mind the surrounding environment. The ability to listen, to adapt, to co-design and to imagine: We involve all the stakeholders in turning your project into a success. Working intelligently: By designing solutions that our teams will actually be able to implement!
In architecture, the telamon is a sculpted figure used to support a structural architectural element of a building. It's not by chance that we chose this image to represent us. Bringing together the values of solidity and durability, the telamon invites us to project ourselves serenely into the future.
Strengthened by the heritage of Alain Panhard's entrepreneurial adventure, we've developed based on the solid convictions and foundations of financial, strategic and managerial plans. These are the pillars that allow us, today, to support and guide you in the realisation of all your projects across our business.
The faces of Telamon
Putting people at the heart of our projects also means…
Knowing how to surround ourselves with the best talent across sectors: land development, set-up of operations, project execution, investment and asset management
making the choice to remain an independent company at a human scale, built around strong values shared by all.
Supporting employee development by creating a fulfilling work environment in which everyone can grow.
Announcing our raison d'etre loud and clear: To imagine, develop and optimise the assets and infrastructure essential for a more responsible future.