Know where we're coming from
The story of Telamon starts long before this website..
Once upon a time…
Meet Alain Panhard, great-grandson of René Panhard, founder of the eponymous automobile group. Following in the footsteps of his great-grandfather, he embarked on an entrepreneurial adventure. With one detail in mind: his playground will not be the automobile, but stone.
The challenge of real estate logistics
In 1995, the logistics sector was lacking innovation and could no longer respond to the needs of companies and transporters. This paved the way for the creation of a new market and a new product: the logistics park. The Panhard Group saw the light of day.
Consolidating in order to develop
We invest in talent and we're consolidating a significant land reserve. It was a doubly successful bet: In a few years, the Panhard Group became a major player in logistics real estate. These solid foundations allow us to go further to promote real estate and to expand our range of activity to include residential and business parks.
Investing for the future
From 2007, we began to manage our own assets across asset classes (logistics, office space, commercial and hotels). In 2014, we obtained AMF approval to be able to act as a management company. 8 years later, in 2022, strengthened by our experience in strategy development for third parties, we launched NAO LOGISTICS, our own open and discretionary thematic fund, dedicated to logistics, business parks and industrial premises. The same year, we became producers of renewable energy: We opened solar power plants on the rooftop of all of our logistics centres, which we still operate. For us, it was a coherent response to the challenges which the world is facing today.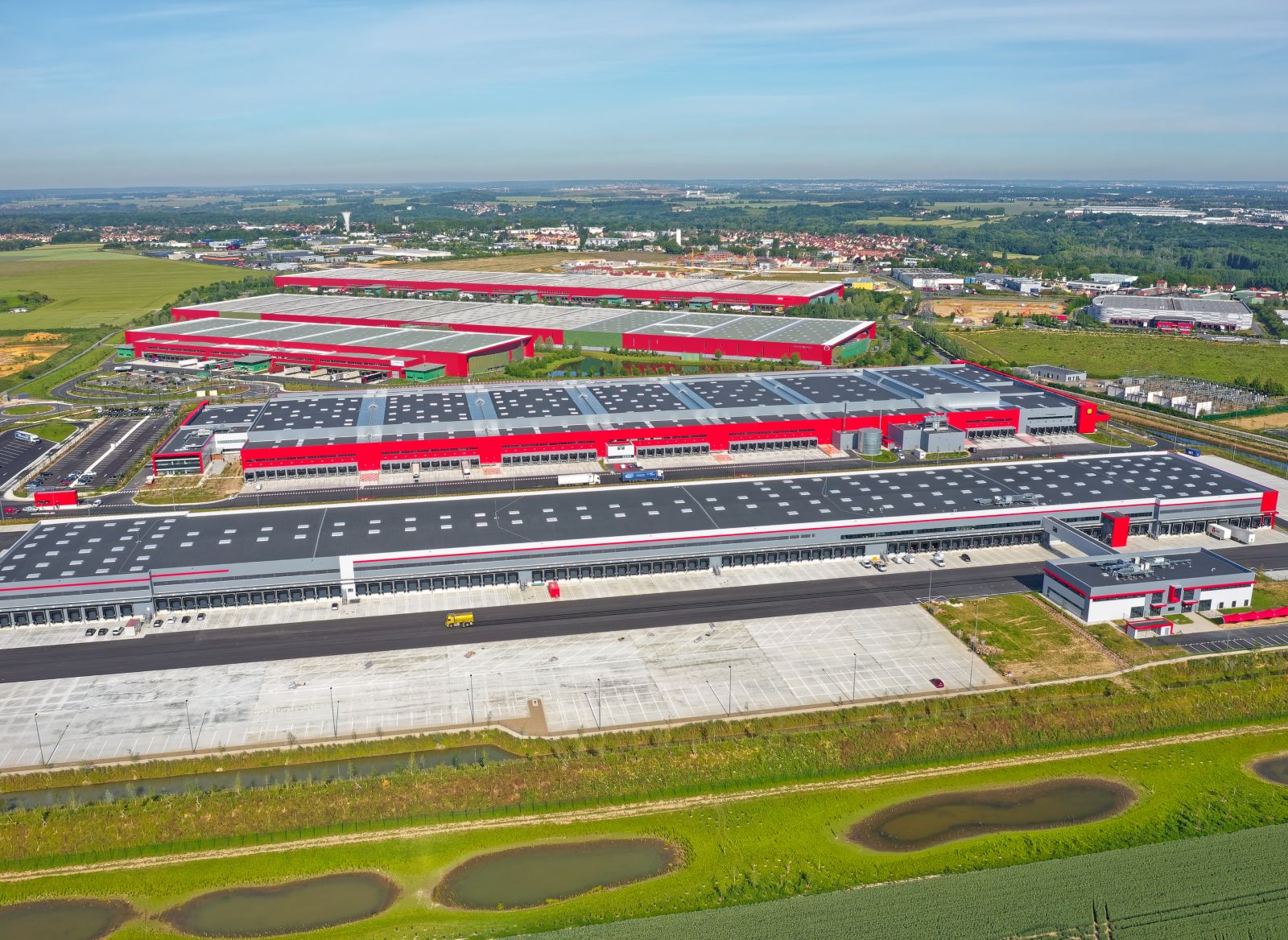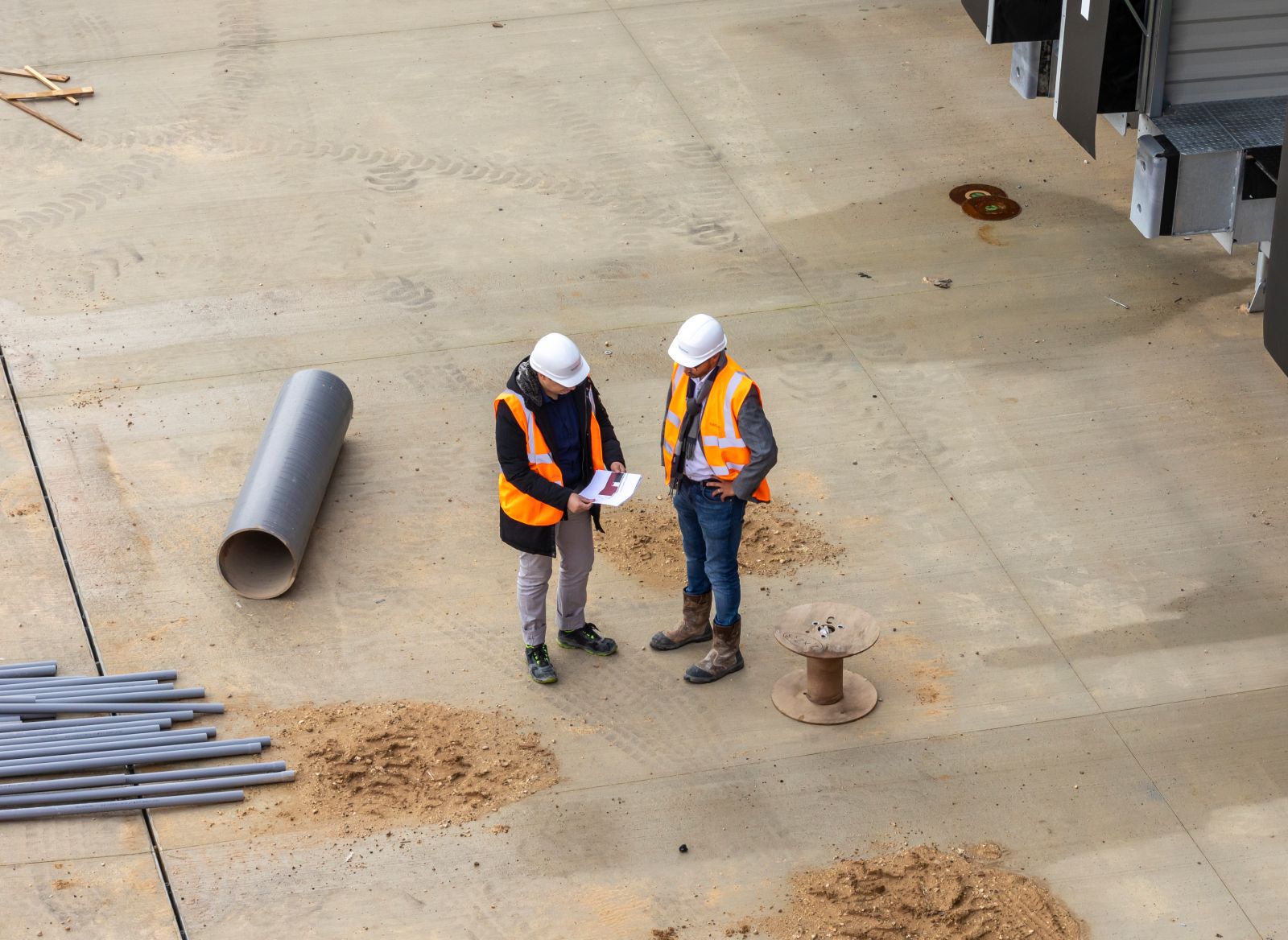 The Telamon era
2022 was a year of affirmed maturity. We changed. The world in which we evolve, too. The planets realigned. We became the Telamon company. Telamon in reference to the atlases which support the world in Etruscan friezes. A reference to architecture, the heart of our business. Telamon, for what it represents: a foundational statue with a human face, which supports a building, which supports its growth, allowing you to go higher in a serene way.
A new identity allowing us to announce our ambition loud and clear: To become the promoters of a better future.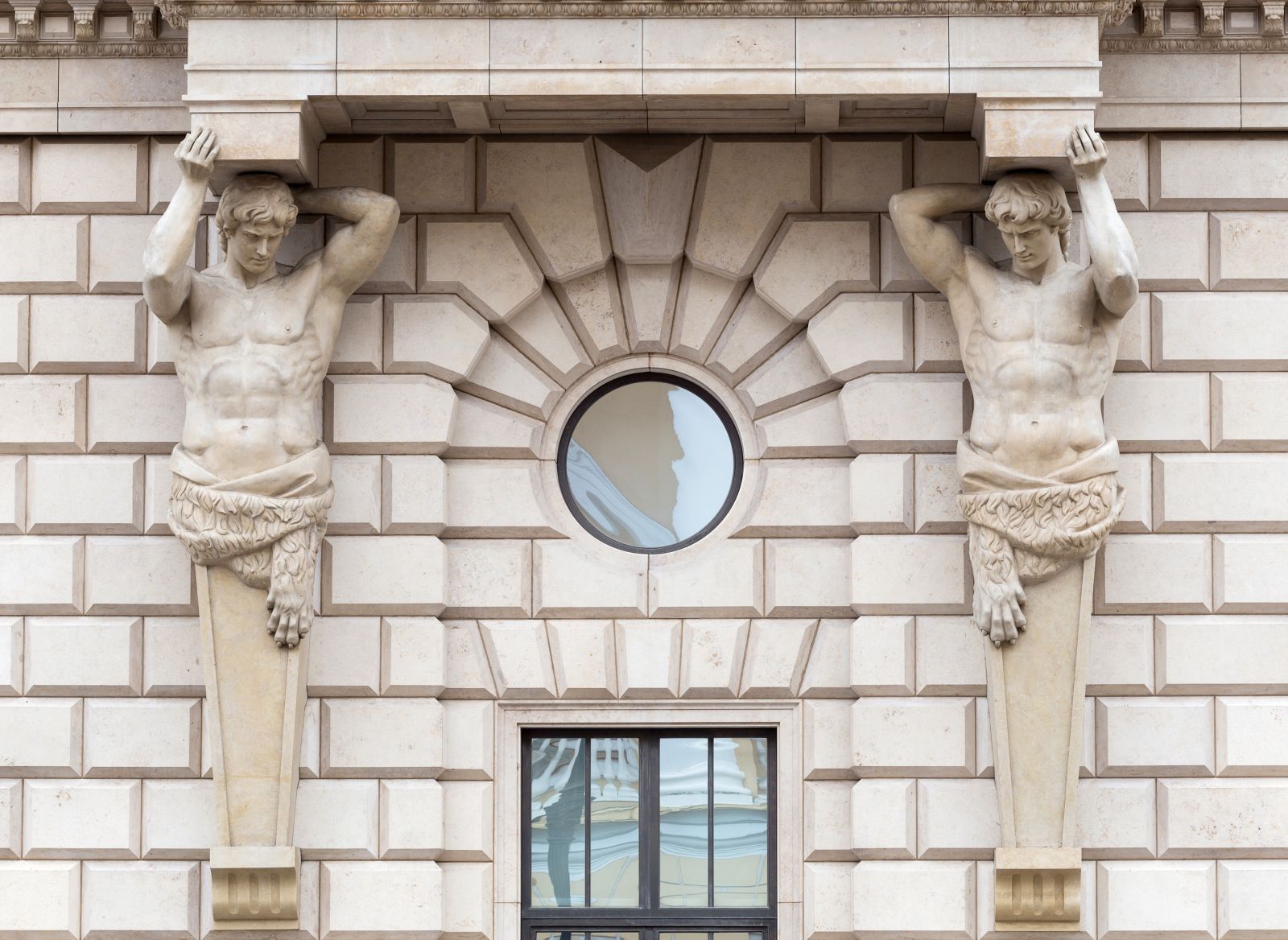 Numbers that matter
1.5
million m2
of logistics delivered
1.150
million m2
of overall business
100 000 m2
of business parks being developed
542
residential
units delivered

538
residential units
in construction

1,4
billion
euros of assets in management

Our milestones
1995
Creation of the Panhard Group
2010
Completion of first XXL building of 85,000 m²
2011
Installation of our first rooftop solar power plant
2014
Creation of an investment division and approval of the management company
2015
Approval of the first investment vehicle (OPCI F86).
The investment and asset management division signs its first acquisition.
2016
Creation of the residential development division
2019
Creation of the business park promotion division
2020
The size of assets under management surpasses a billion dollar
2022
Creation of the NAO Logistics fund
Launch of our renewable energy production offer
The Panhard Groupe becomes Telamon
Our environmental approach
Seriously committed
Deeply transforming our business
Understand, think and act. That's our credo. From the life cycle analysis of our materials to the use of bio-sourced materials, as well as the study of the impact of our construction on the local flora and fauna, our teams ensure environmental approaches on all of our projects. Proof of our early commitment: From 2011, even before CSR was a major stake for companies, we installed 18,000 square metres of rooftop solar panels on our future Sisley warehouse. It was the largest installation of its kind at the time.
All energy producers
The Sisley project opened up a new horizon for us. We transformed the trial. On each one of our logistics buildings, we developed solar power centres, becoming, as such, an independent producer of renewable energy. Our ambition: 100% solar coverage of our new projects and 50MWC of power installed for logistics in the next five years.
An ongoing commitment
In 2013, we implicated ourselves in the creation of the BiodiverCity label, the first and only certification taking into account the impact of construction on biodiversity and the environment.
Since July 2021, we've also signed the Reciprocal Commitment Charter for environmental performance in logistics. This was an opportunity to confirm our intention of accelerating processes in terms of carbon impact, land protection and defence of biodiversity.