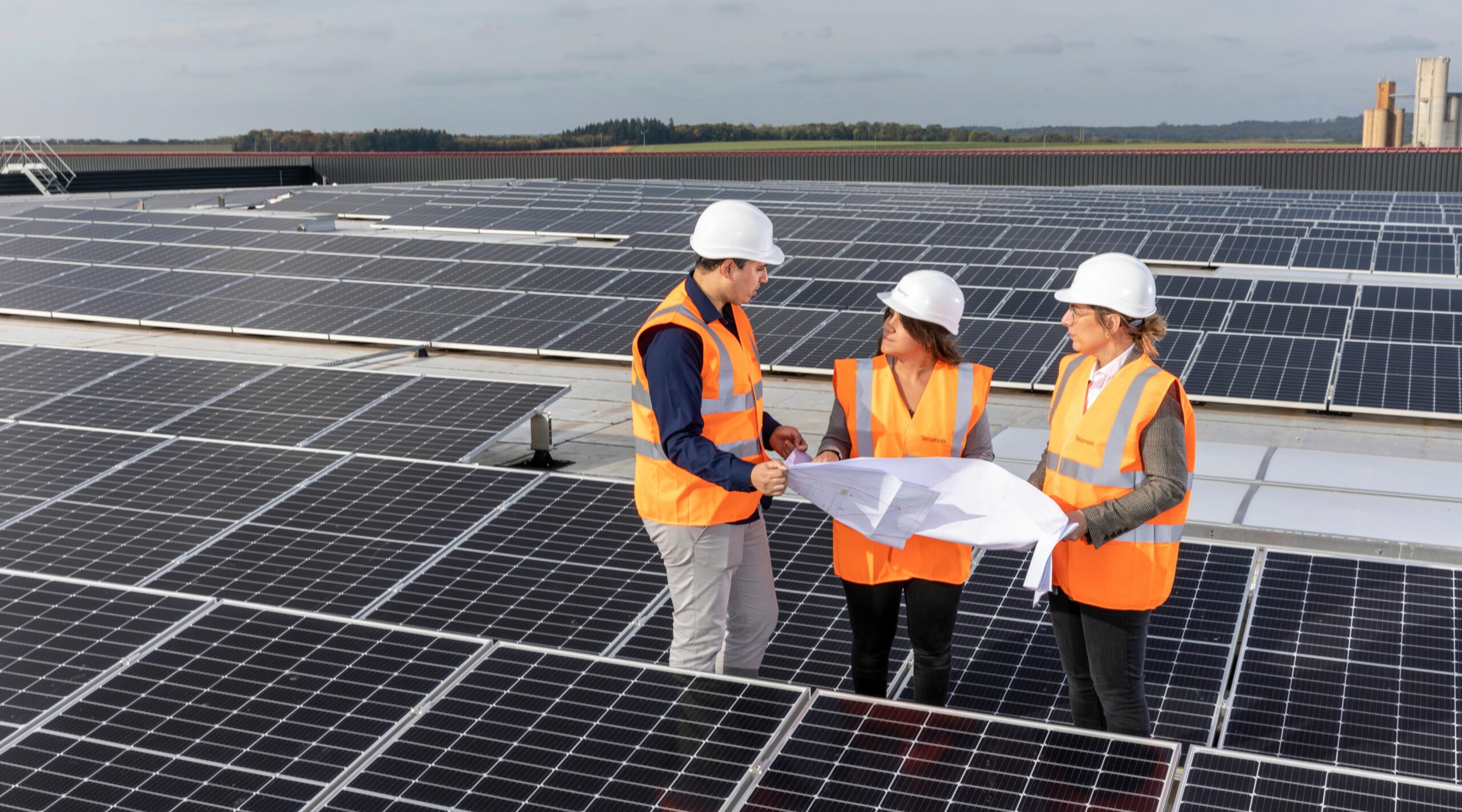 Our environmental approach
Considering our actions for the world of tomorrow means being the promoter of a better future.
Commit to the environment
Study and think
We're convinced: The project is off to a good start even before the first brick is laid. That's why, before execution, we're realising a detailed study. The challenge: to define, minimise and reduce the impacts of our project on the site and its surroundings. The goal: to turn the site into a hotbed of biodiversity which can be mostly managed autonomously.
Develop in an intelligent way
Thinking about how the projects will be integrated into the environment is not enough. We also have to consider the impact of the construction and the life of the building. From waste management to the choice of materials, from insulation to the installation of electrical and lighting equipment, from the use of hydraulics and even to the plant species introduced, everything must be considered in order to reduce the footprint of the building from its construction and throughout its use. To prove our own point: We chose to give our logistics buildings a second purpose by turning them into solar energy plants which allows us to re-inject energy into the network!
Measure and act
All these measures only make sense if we ensure their effectiveness. Through this lens, we began measuring our carbon footprint as of 2021, in order to see where we stood, but above all to define where we wanted to go.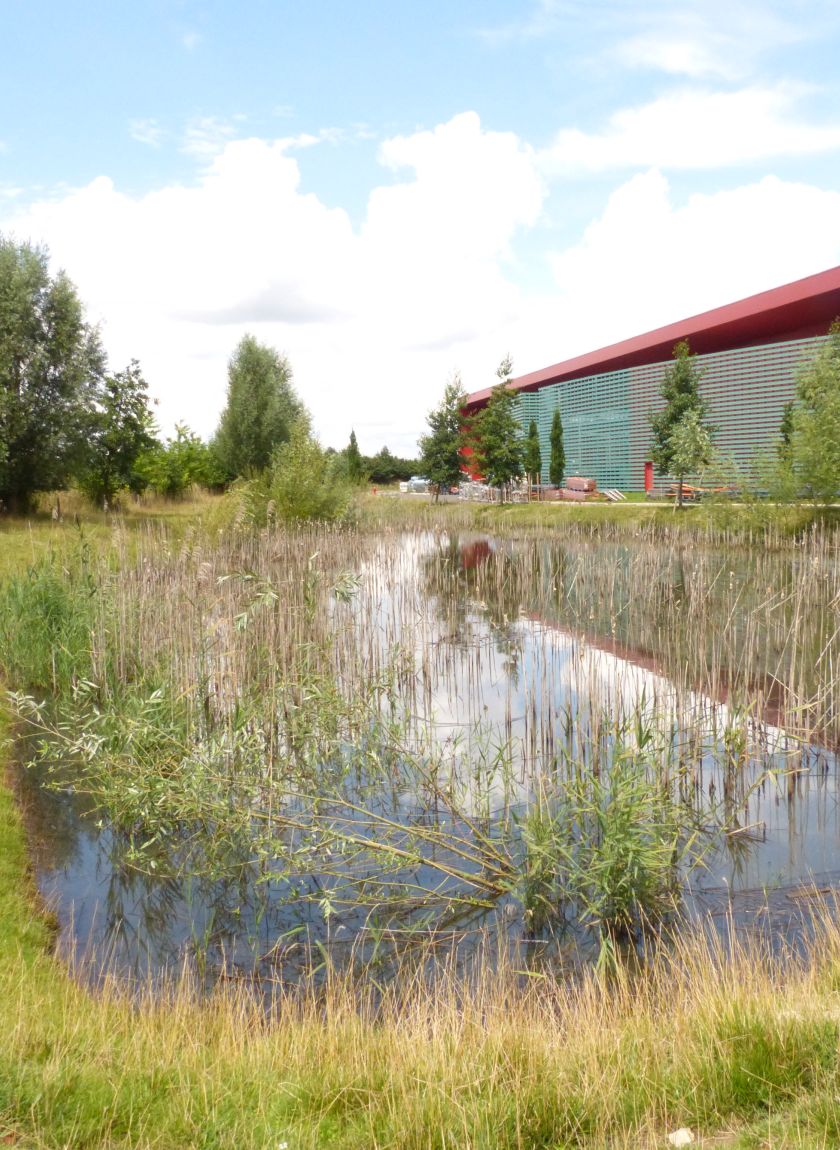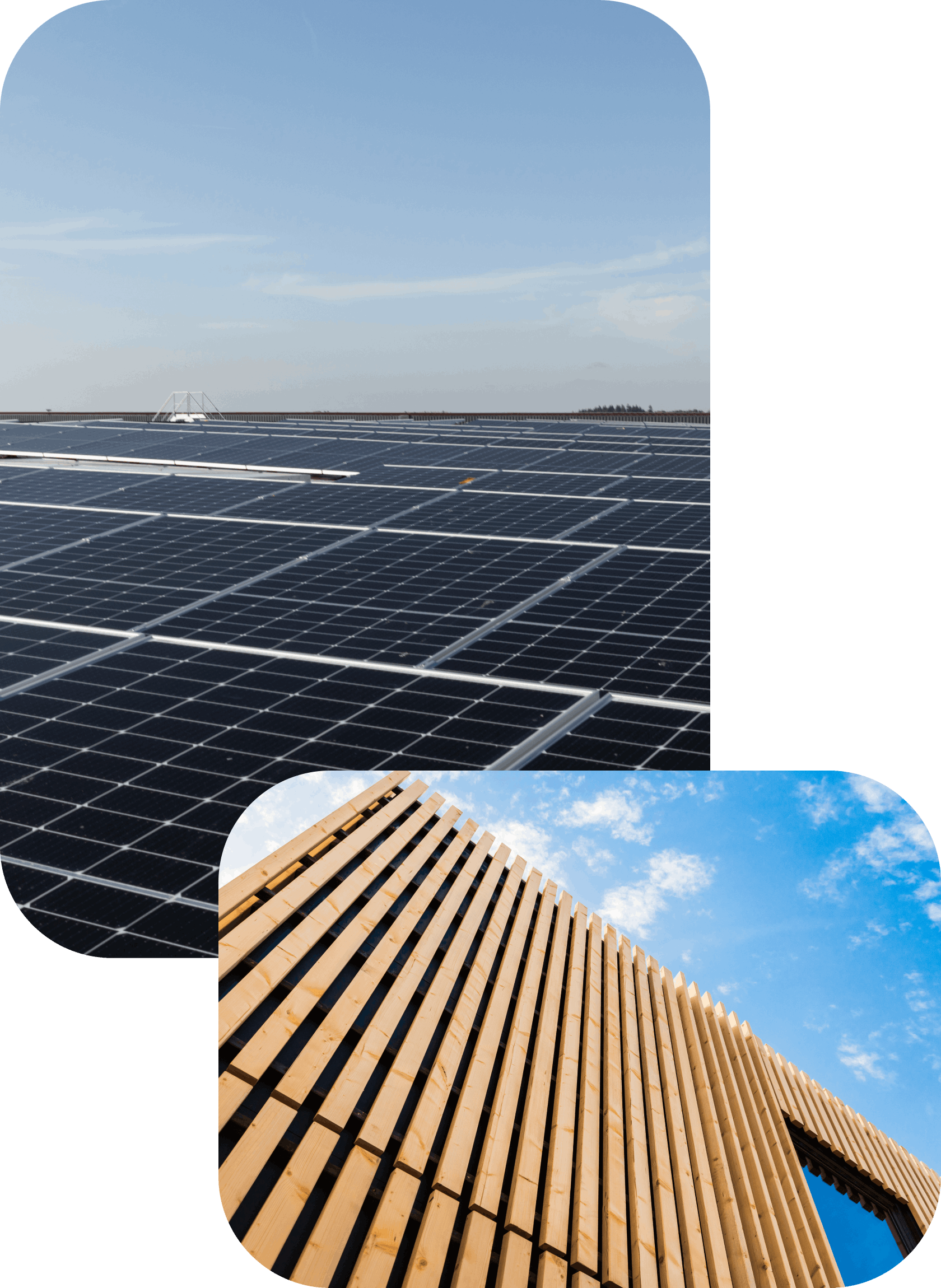 Certified commitment
For several years, Telamon has been committed to attaining environmental certification for all of its projects.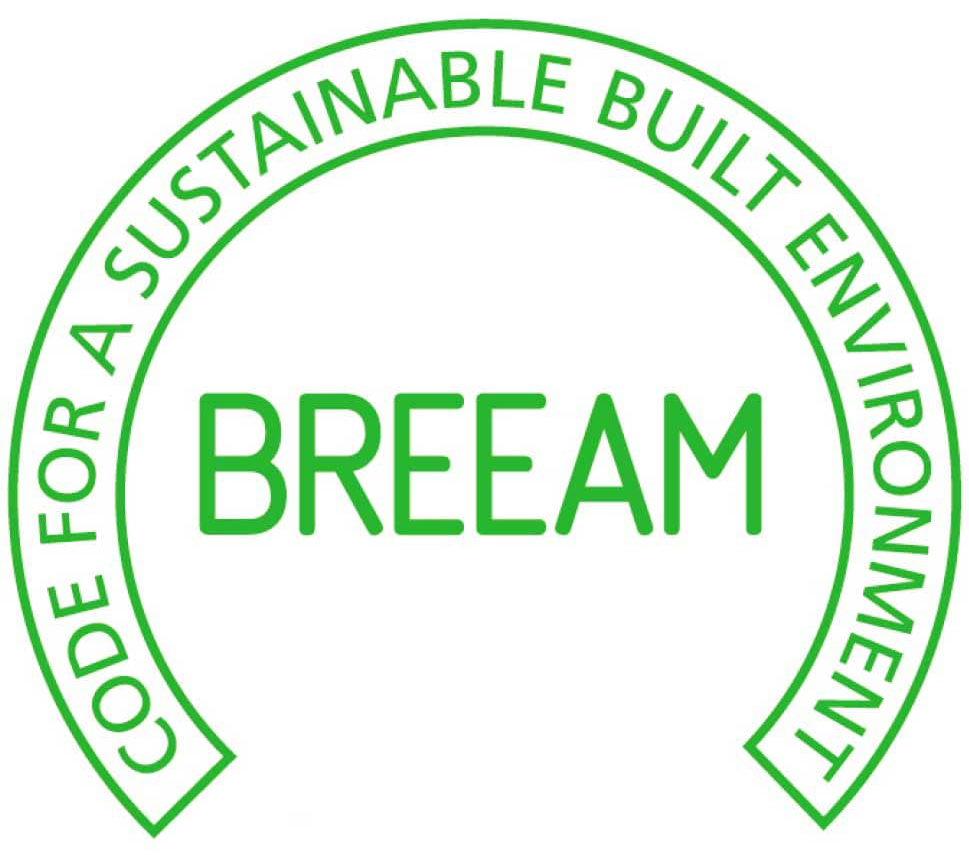 BREEAM certification A reference in 83 countries, BREEAM certification evaluates the environmental impact of a building from its conception throughout its life. It takes into account: energy management, pollution level, water and waste management, gentle mobility, the wellbeing of occupants and employee conditions.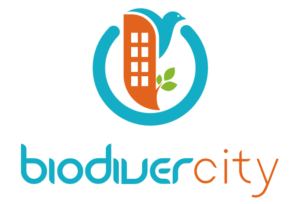 BiodiverCity label The BiodiverCity label aims to promote the conception and construction of new buildings that give ample space to nature in cities. Its analysis is based on four pillars: commitment (project management), materials used (subject mastery), ecologic potential (ecologists) and the benefits for users.
Residential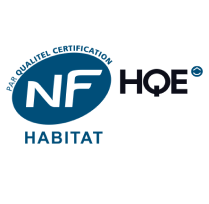 NF Habitat HQE certification
A true reference, the NF Habitat HQE certification guarantees the quality of life for future users (safer, more hygienic housing, structures that are more practical and functional, better sound insulation); respect for the environment (water and energy savings); and economic performance (sustainability of the management and building maintenance costs).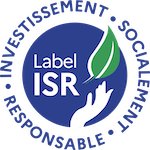 The ISR label
Created in 2016 by the Ministry of the Economy and Finances, the ISR label distinguishes funds that have a socially responsible investment strategy. It relies on four criteria:
the environment: carbon footprint, energy consumption, water and waste management, etc.
social aspects: salary parity between women and men, employee training, employment of people with handicaps, etc.
governance: salary transparency, fighting corruption, etc.
the respect of human rights: fighting poverty, etc.
At the heart of Telamon
Telamon's strength lies in its teams: the women and men which comprise our company, carrying our values and making them shine in all our projects.
Implicated in the CSR policy and company development, their well-being is essential. That's why we:
Created events favouring cohesion: seminars, Christmas parties, fundraising races.
Developed a remote work policy.
Put in place a risk prevention policy that helped us proudly achieve 0 work accidents in 2021.
To execute an annual satisfaction survey steered by the Social and Economic Committee.
To focus our strengths on training. We have a training plan for all employees on the 2023 horizon to help our teams grow and develop.