Telamon governance
Led by its CEO, Christophe Bouthors, Telamon is organised around strategic and direction committees.
strategic committee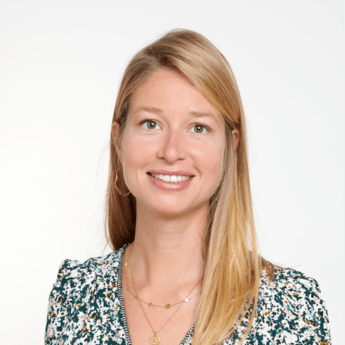 Aurélie Denieuil
Investments Portfolio Director at Andera Partners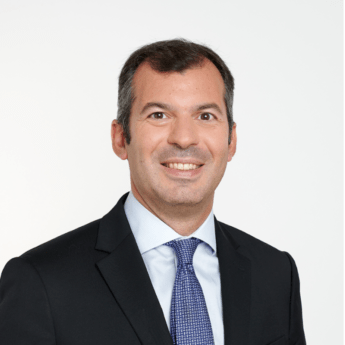 François-Xavier Mauron
Associate at Andera Partners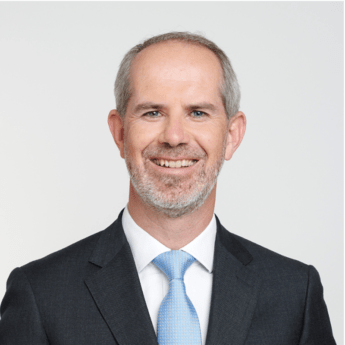 Antoine Le Bourgeois
Associate at Andera Partners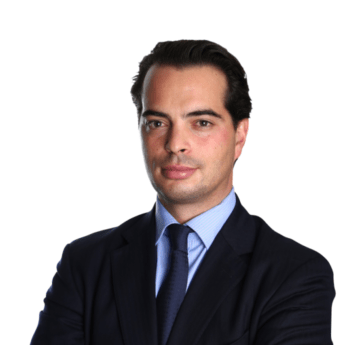 Benoît Panhard
President of Galiena Capital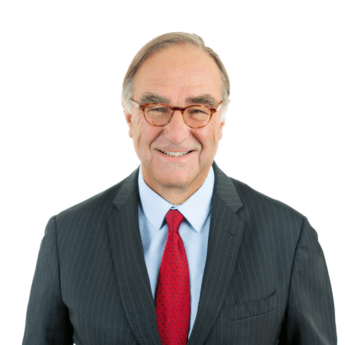 Alain Panhard
President of Panhard International
Direction committee
Guillaume Lepoittevin
Administrative and financial director
Benoit Méon
Investor Relations Director
Sylvie Miceli
Director of Logistics Project Management and Business Parks
Christian Vallaud
Business Park Promotion Director
Pierre-Emmanuel Arnal
Residential Development Director
Guillaume Cariou
Legal Council
Jean-Michel Frammery
Managing Director Logistics Promotion Development
Yvan Gril
Director of Investment and Asset Management
Employee share ownership
Telamon is a simplified joint-stock company. 1/3 of its employees are company shareholders.




We aspire to be a leader in our field,
not just a standard